Bingo Tips and Tricks
/ July 09, 2020
Lots of people think that bingo is a simple game of luck: you just have to wait until your numbers are called, and there is nothing you can do to change the outcome of your game. While that may be true, there are certain things you can do to ensure that you maximise your chances of winning when playing online bingo.
1. Play with as few people as possible
Bingo is all about beating the people who are in the virtual environment with you. If you find yourself stuck playing against hundreds of other people, find another place to bet or come back at an off-peak time.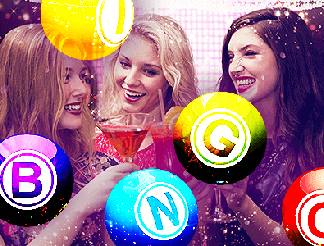 2. Use autoplay to your advantage
Novices to the online bingo scene are often oblivious to the autoplay function of online bingo sites. By using autoplay you can play as many cards as you want without having to actually do any work; the website will check which cards have numbers matched so that you don't miss anything.
3. Gain any available bonuses
Whether they are given to new customers or those who are loyal to the site, bonuses can be a great way to get into online bingo without having to spend your own cash.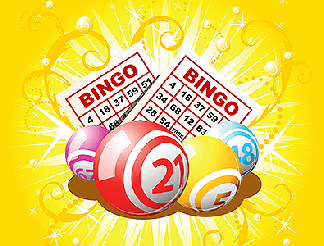 4. Be flexible with your games
Although you might prefer to play a black-out card, if you notice that a shape-win card has fewer players, you might consider switching card.
5. Compare your risk to potential win ratio
If you are buying bingo cards for a few pence a game, your potential jackpot will be fairly low. This is find if you are playing to socialise and have fun, but for those who want to win serious money these games should be avoided.
6. Stick with one website
You might be tempted to try another website, and doing so is absolutely fine, but try to stick with one site you love. You will get to know the interface and probably make friends among the regulars.
7. Feel free to swap your cards
Lots of bingo websites allow you to swap your bingo cards before the game commences. If you don't like the feel of a card, swap it!
8. Check the payout rules
Some websites require you to have deposited a certain amount of money in a certain time period before you can withdraw any winnings. Be careful!
9. Follow chat rules
Bingo is about more than simply making money - it's a social experience. Follow the chat rules and etiquette and you will get along just fine.
10. See what works for you
Just because a certain game is simplest does not necessarily mean it is the best for you. Try a few games out, see what you like, and most importantly: Have Fun!