Keep Safe on Online Bingo Sites
/ July 09, 2020
On the whole, online bingo websites are safe places. As they have become more popular, they have become safer - gone are the days of adding money to your account to find the website has vanished the next day, or discovering that you cannot withdraw your money. However there are still some things that you should bear in mind if you are going to remain safe when playing online bingo.
Only use trusted websites
It should go without saying, but never use websites which you don't think are entirely genuine. If you get a bad vibe, close the tab straight away. A good rule of thumb is to do a quick Google search for the website before you sign up: if there are positive reviews about the website from a range of sources, you're probably good to go.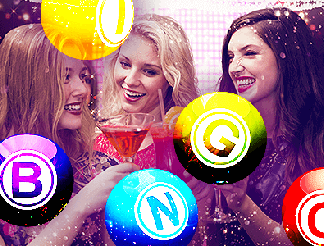 Transfer using PayPal
Try to online send money using a PayPal account. The reason for this is that monetary exchanges can be logged and refunded by PayPal if you are scammed out of your money, while also making it impossible for websites to add additional charges to your account. If you can't use PayPal, make sure that there is some level of encryption on the website before entering any credit/debit card details.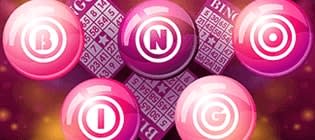 Read the small print
Once you have won money on a game, always check that you can withdraw that money immediately. Some websites have clauses hidden in the terms and conditions which state that you must have deposited a certain amount of money before you can withdraw, or that any bonuses must be used up before you can take any money out of your account. Reading the small print isn't very interesting, but it can save you a massive headache in the end.
Limit your personal information
When creating a username, don't use your real name! Use an alias which can't be tracked back to you. The social aspect of bingo is very important, as such you will probably be inclined to participate in discussions on bingo chatrooms. It's best for your personal safety if nobody knows your real name, location, or any way to contact you outside of the bingo website.
Be sensible
Being safe when playing bingo online comes down to one basic rule - be sensible, and think about what you are doing. If you feel unsafe or are unsure about something, log out, close the tab and make sure you don't return.