Online Bingo vs Land Bingo
/ July 09, 2020
Speed, Cost and Convenience
There's no question that online bingo provides an incredibly slick and efficient experience. While a proficient real-life bingo caller will call a number every 10 seconds, that typically shortens to three seconds for a virtual bingo caller. It is also, of course, that little bit less convenient and more expensive to visit a land-based bingo hall, bearing in mind the need to dress reasonably smartly, drive to the venue and buy food and drink once you arrive. By contrast, playing bingo online is possible while sat in your bedroom in your underpants. Online bingo tickets are also usually cheaper than those for offline bingo and are even free in some cases. But that doesn't mean the prizes are necessarily lousier - there's much to be won playing online bingo, however much you pay.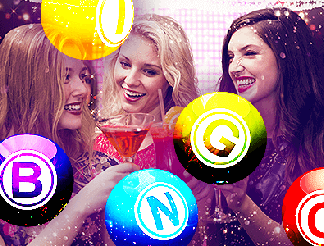 Variety of Bingo Games
Land-based bingo has long been based on the two formats of 90 ball bingo and 75 ball bingo - walk into any physical bingo hall, and the likelihood is that one of these two types of bingo will be on offer. After all, games in such a setting need to be reasonably long, in order to provide visitors with a good value evening's worth of entertainment. However, while online bingo also comes in 75 ball or 90 ball form, with both usually available on the same website, online bingo sites also have the capacity to bring their players a much wider range of variations on the game, including the shorter 50-ball bingo and 30-ball bingo.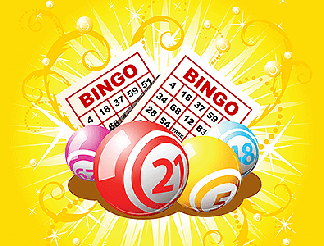 Atmosphere and Community
Bingo has always been a very social game, so in theory, offline bingo wins out in this respect - after all, nothing can surely match the buzz of sharing a room with everyone else competing for the big prize. With all of that said, playing bingo online doesn't have to be a solitary activity, thanks to the incorporation into most modern online bingo interfaces of a chat box that allows players to type messages to each other. Many leading online bingo sites now also boast forums and social media profiles on which players can natter to their heart's content in-between games. As you can see, while land-based bingo gaming certainly has its charms and is difficult to beat in terms of atmosphere, playing bingo online also has its merits - not least on account of the sheer sophistication of today's leading online bingo portals. Trust Top 10 Best Bingo Sites to give you the rundown of the very best online bingo sites operating today.