The Ultimate Bingo Party Guide
/ July 09, 2020
As the name suggests, a Bingo Party is a chance for your favourite online Bingo site to host a themed celebratory evening of promotions, competitions, games and prizes which all relate to the fun and excitement of Bingo and associated games. Many of the offers and events are free to participate in and there are often opportunities to take part in Bingo Tournaments or Chat Room Games in addition to plenty of exciting Bingo play. If you fancy all the thrills and action of a night out whilst enjoying all the home comforts of your living room, then a Bingo Party is just right.
How to Find a Bingo Party
Most online Bingo sites will hold a Bingo Party every so often. National celebrations such as Christmas, Easter or Mothers' Day are often the times at which an appropriately themed Bingo Party will take place. Depending on the site, occasions such as the Grand National, Patron Saints' Days, the World Cup and other crucial sporting events could all be a reason to celebrate. Most Parties are advertised a week or so in advance, along with details of the fun filled agenda, so it's worth checking out your favourite sites to see what's coming up.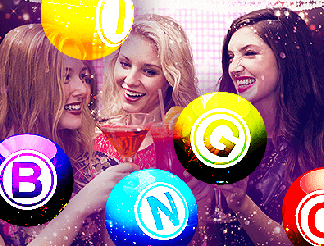 What's on Offer at a Bingo Party?
There are almost always plenty of free games and Tournaments, often with amazing prizes. Some sites will offer points towards free credits or prize items. Others will award winners with entries into a prize draw. Chat Room Games will be themed in line with the Party's identity, so expect anything from Christmas quizzes, virtual hunt-the-Easter-egg trails or a "who's who" of the horse racing world depending on what's being celebrated. Most Bingo Party activities won't incur any further cost provided you're playing Bingo at the same time.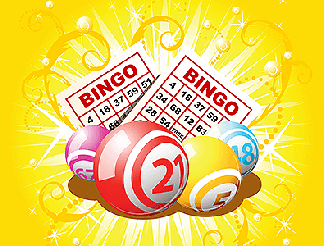 Why Go to a Bingo Party?
Like any other party, a Bingo Party is a great opportunity to meet and mingle with people that you share a common interest with. Online Bingo sites are some of the friendliest and most welcoming around, so a party is a superb chance to let your hair down and have some fun with others. An added bonus is the chance of winning a prize or two during the course of the evening. Why not log on and see who is having a Bingo partying right now?